List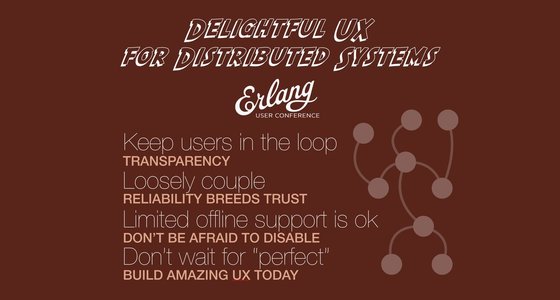 Conference Talk
In a distributed system, the complexity and challenges that accompany asynchrony, consistency and concurrency make it particularly difficult to build a UX that wows your users.
We'll look at some manifestations of these challenges, and show that, with a small change in how we think, it's easy to arrive at a great result.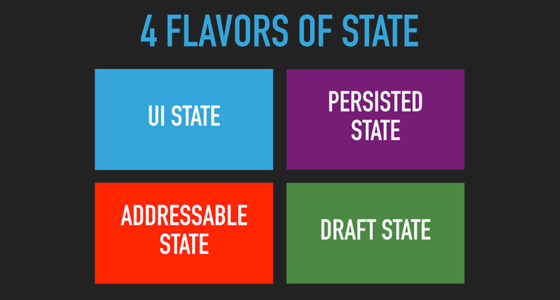 Conference Talk
As web apps become more rich and complex, good state management can make a world of difference in usability, maintainability and performance.
When handled properly, scale and complexity come without great effort. When neglected, it leads to tech debt that takes ages to repay.