Upcoming Events
---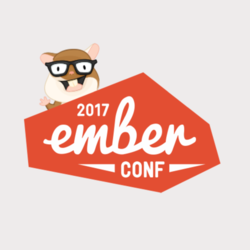 Mar 28 - 30
At Oregon Convention...
Ember is growing every day, and EmberConf is the best place to meet the folks behind the magic. You'll hear from members of the Ember Core Team, top community contributors and users, and be the first to know what to expect for the future of Ember.
---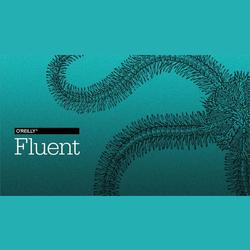 Jun 19 - 23
At San Jose, CA
Since 2012, Fluent has brought together talented people from diverse backgrounds who are building great projects and experiences for the web. Developers, software engineers, interaction and UX designers, and web professionals come to Fluent to share their experiences and expertise, and to keep up with the sheer volume of new and evolving web development tools and practices.