List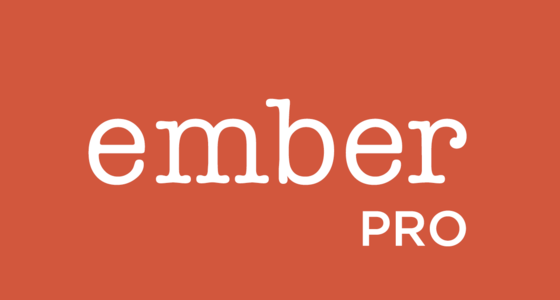 We'll go way beyond the fundamentals, tackling topics like authentication, advanced debugging techniques, server-side rendering, modular app design.
This course is designed to help developers already familiar with Ember.js to unlock the true power of the framework.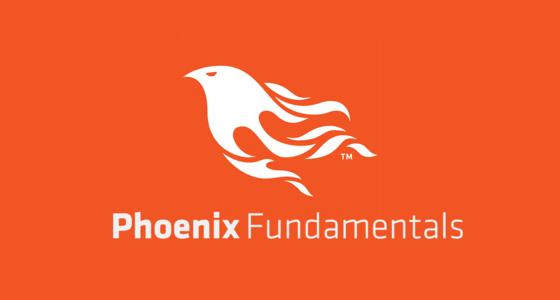 Phoenix makes building robust, high-performance web applications easier and more fun than you ever thought possible.
Combining popular conventions formed in popular projects like Ruby on Rails with the robustness of Elixir and the BEAM make it an excellent choice for a broad range of applications.