List
All courses of
Intro Difficulty

with tag

#elixir

Clear Filter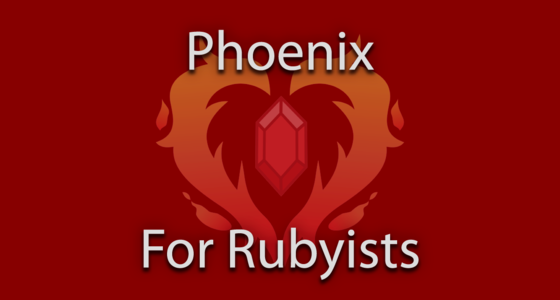 Phoenix Framework draws heavily upon important foundations in the opinionated web frameworks that came before it, like Ruby on Rails.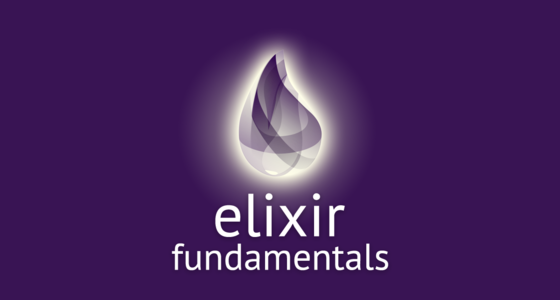 Elixir's combination of modern language features, and a 30-year-old battle-tested foundation at its core, has made it increasingly popular over the past year.
This course provides a strong foundation for writing general-purpose functional code, and is intended for developers already proficient in another language.