List
All courses of
Professional Difficulty

in category

Back End & Full Stack

Clear Filter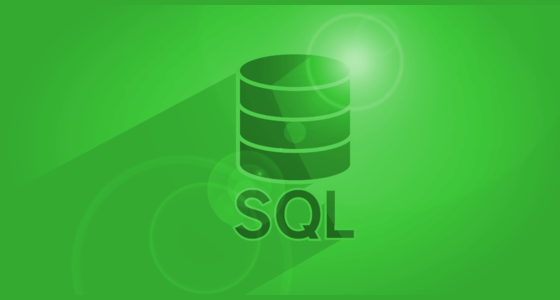 Most developers stick to performing the basic CRUD operations on their database, but modern projects like SQLite, PostgreSQL and MySQL can do so much more. In this course, we'll discuss a wide range of features that can serve to keep data layer speedy, scalable and consistent.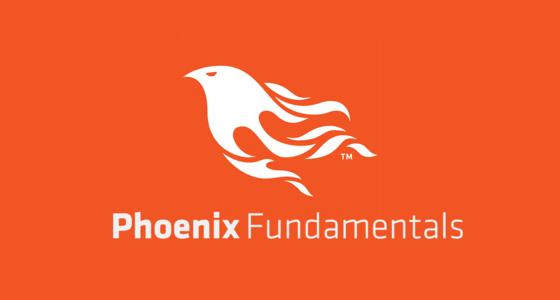 Phoenix makes building robust, high-performance web applications easier and more fun than you ever thought possible.
Combining popular conventions formed in popular projects like Ruby on Rails with the robustness of Elixir and the BEAM make it an excellent choice for a broad range of applications.